These are some of the best superhero games with amazing stories.
Fans are often mesmerized by the amazing things superheroes do. Video games have become a great way to fully experience their stories. In these interactive experiences, players can put themselves in the shoes of famous people and go through their good times and bad times.
The gaming industry is changing all the time, and fans can see this in the rise of superhero games that have action-packed stories that are just as interesting and emotional as those in comic books and big movies. From the streets of Gotham to the farthest planets in space, these games have become more than just fun ways to play. They have become captivating works of literature.
Marvel's Spider-Man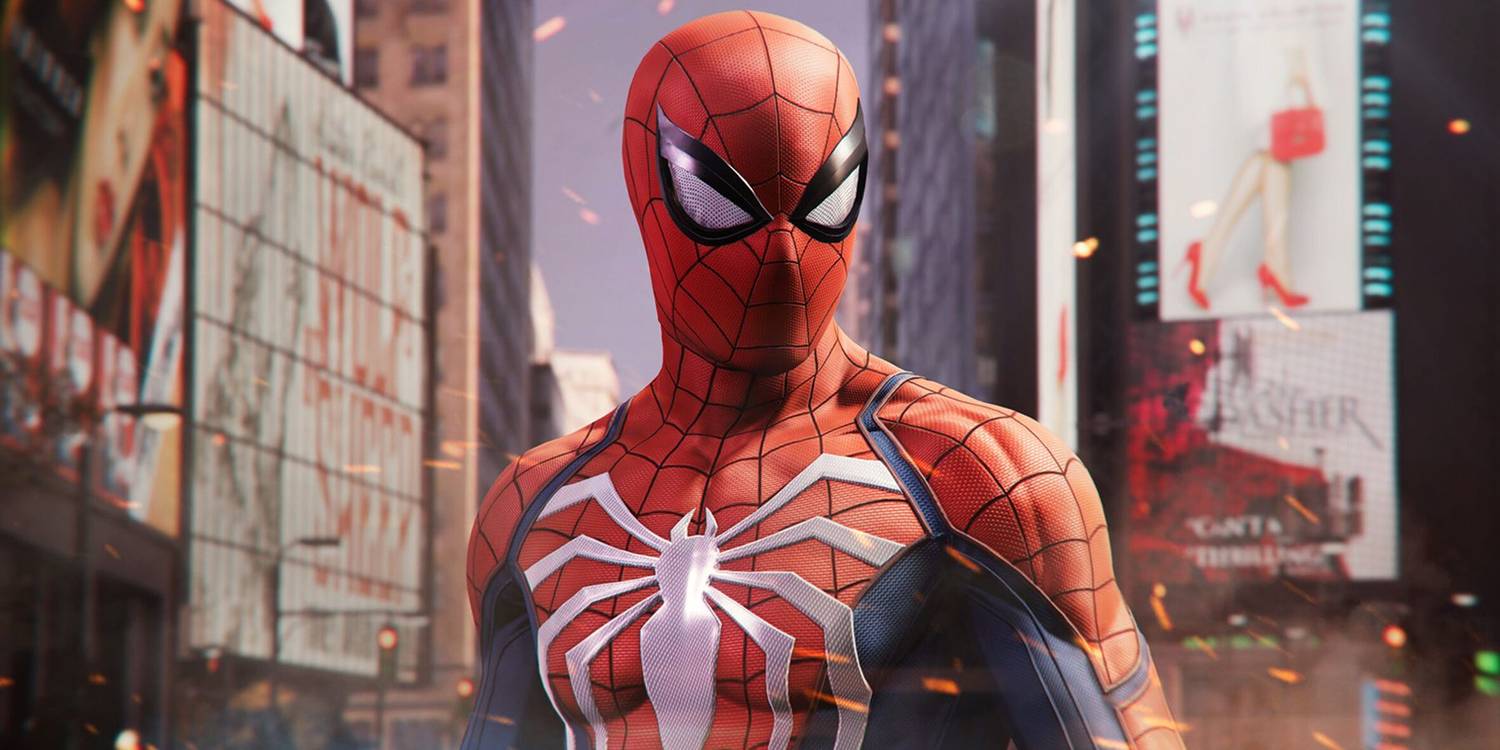 It's already been said that Marvel's Spider-Man is one of the best video games ever, especially for the PlayStation. When it came out in 2018, Marvel's Spider-Man quickly became one of the strongest contenders for Game of the Year. Many things about the game, including its great story, make it so popular.
Fans of Marvel's Spider-Man are put right into the shoes of Peter Parker, who has been Spider-Man for eight years and swings around New York City. Since Peter has been a superhero for a long time, he has a lot of skills, moves, and other things that help him fight the Sinister Six, who are very bad in this version of the Web-Crawler. The story of the game is about a new version of the hero that stays true to the character's roots.
Saint's Row 4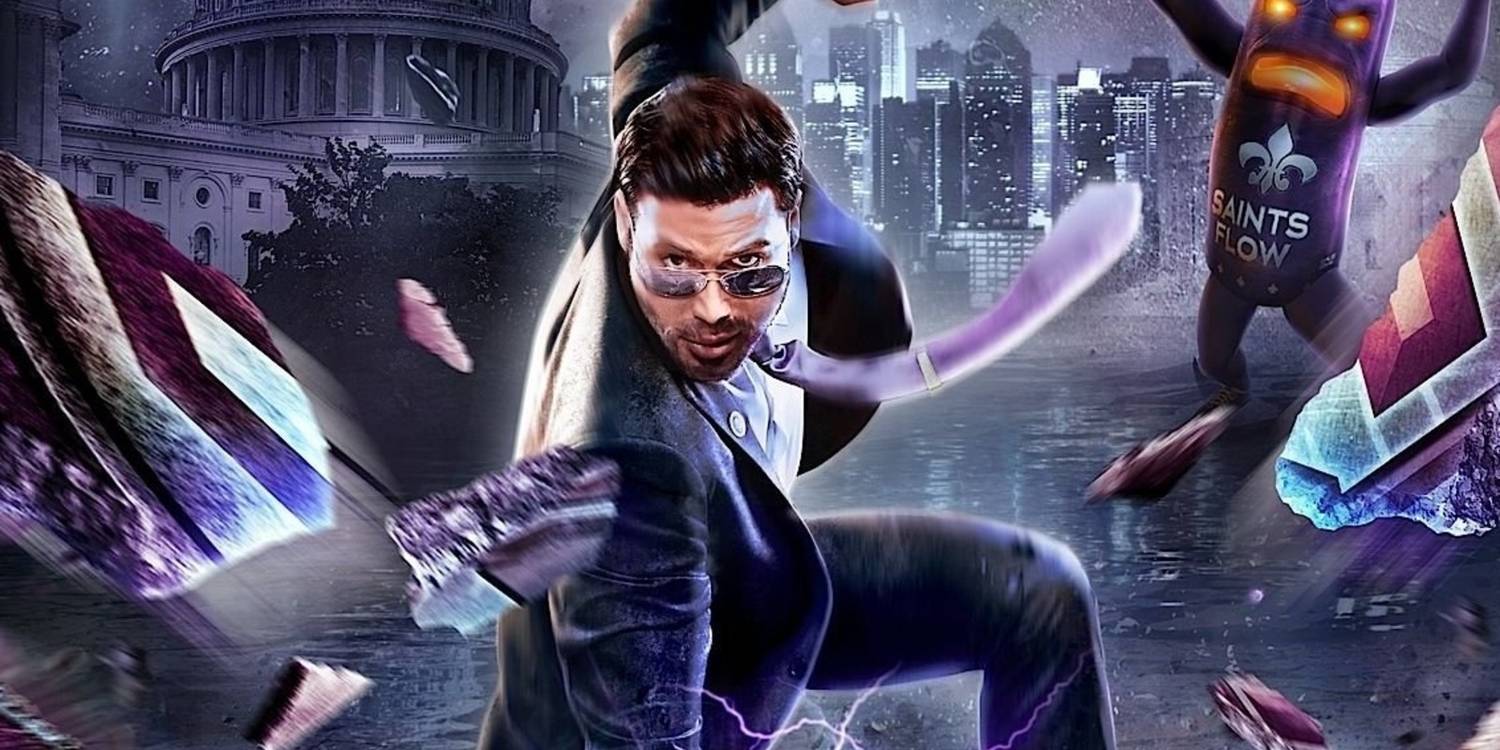 When it came out in 2013, Saints Row IV became the most famous game in the series right away. It's a unique take on the Saints Row series. In Saints Row IV, players can make their own character, and that character can become President of the United States. In this funny and action-packed game, fans will have to quickly fight off an alien attack called the Zin.
As the game goes on, players will unlock amazing skills, find new powers, and improve the ones they already have. That being said, this one-of-a-kind take on the superhero genre is still one of the best, and the story is particularly captivating.
Marvel's Guardians Of The Galaxy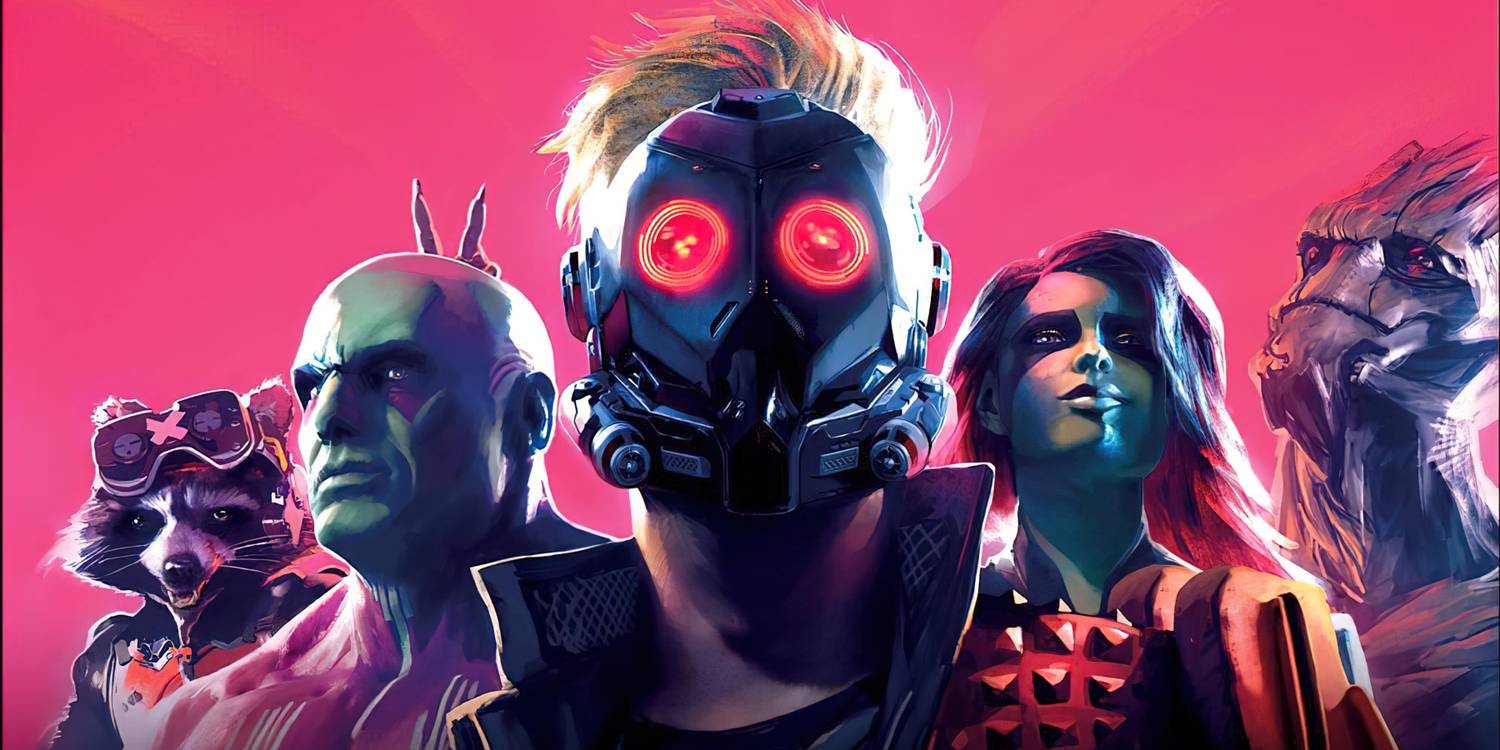 The Guardians of the Galaxy became a big hit for the MCU when the first live-action movie with the strange group of heroes came out. Still, it was only a matter of time before the team got their own video game. When Marvel's Guardians of the Galaxy comes out, it has the same humor, love, action, and story as the movies. In Marvel's Guardians of the Galaxy, players take on the role of Star-Lord and use his leadership skills to guide the other Guardians.
Star-Lord and the Guardians have to save the world from the Church of the Promise, which is becoming a bigger threat. A lot of well-known names, like Adam Warlock, Cosmo, and even Mantis, are colorful characters that make the story of that game even more interesting.
Batman: Arkham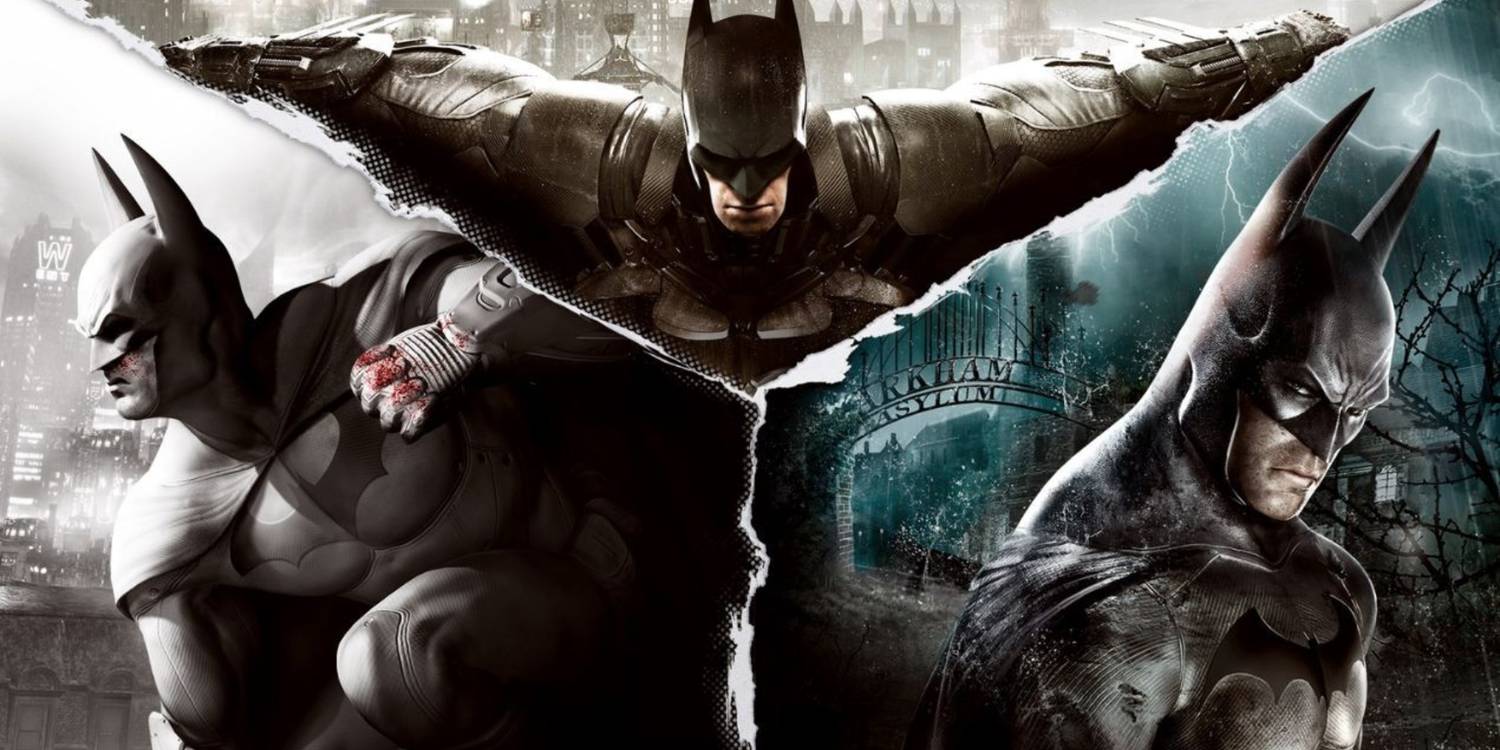 The story of the Batman: Arkham games goes through eight games (nine if you count Suicide Squad: Kill the Justice League). These are the main games in the series:
Batman: Arkham Asylum
Batman: Arkham City
Batman: Arkham Origins
Batman: Arkham Knight
This comic book series has one of the best images of the bat-themed hero Batman, and it holds the best superhero games of the 2010s. Arkham City is the name of the city where Bruce Wayne's Batman fights evil. During each game, many well-known bad guys will test their strength against the superhero in a cape. From going up against the Joker to dealing with Red Hood, many stories are carefully written and have great characters.
Infamous: Second Son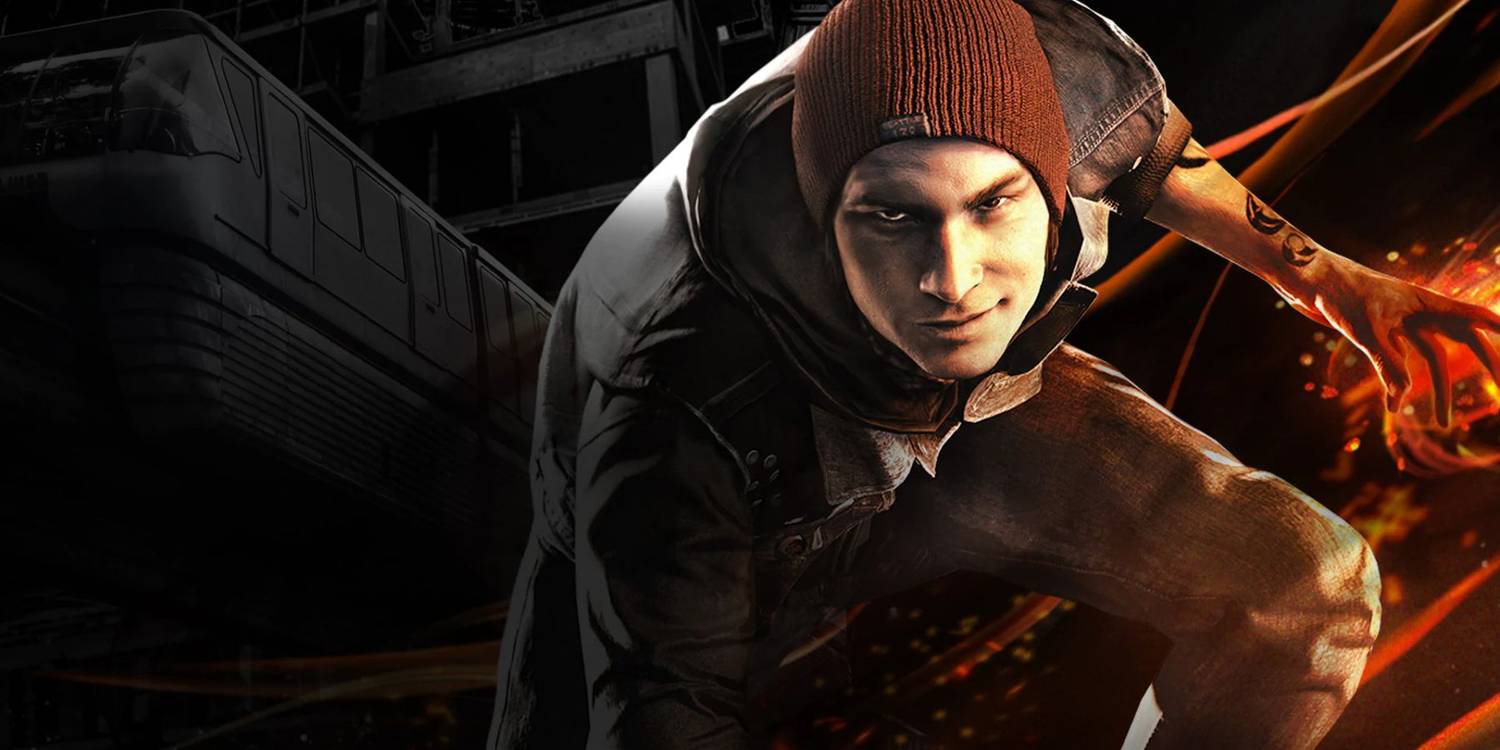 Infamous: Second Son is a great example of a superhero game with an interesting plot that pulls players into a world full of moral problems and superpowers. As Delsin Rowe, players explore a beautifully made open world version of Seattle using elements skills such as Smoke, Neon, Video, and Concrete.
The story of the game changes based on the choices you make, which affects Delsin's trip and lets you choose between being good or bad. Since Infamous: Second Son is so complicated, the story and action have become famous for being very interesting and fun to play.
Marvel's Midnight Suns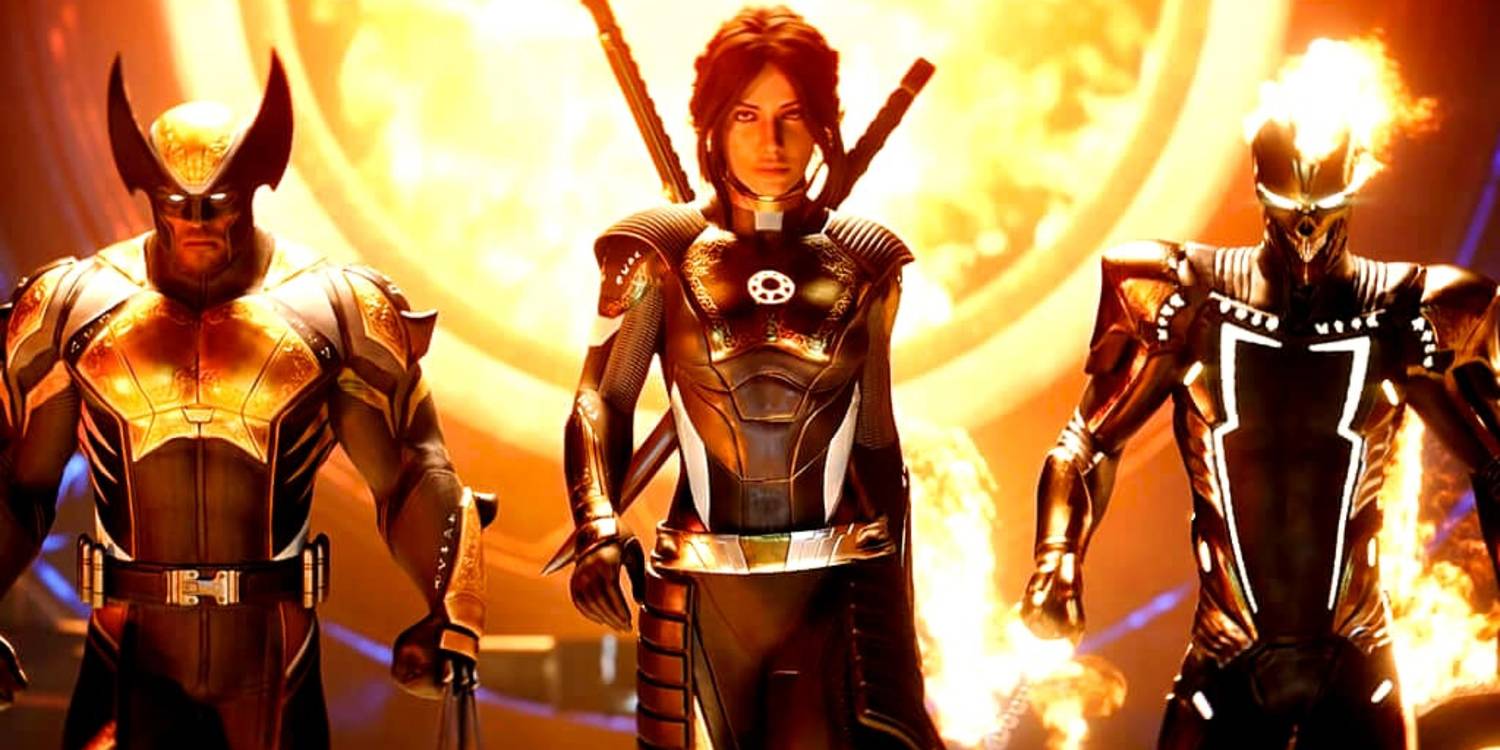 Midnight Suns by Marvel is a great game for fans of strategy role-playing games because it has a great story and challenges you to think strategically. In Midnight Suns, players make their own character called "The Hunter," who is Lilith, a dark sorceress,'s child.
The story takes The Hunter on a trip where he has to make decisions and fight enemies. But in between tactical gameplay, Snake Game has great cutscenes and lore that can be found all over The Abbey. These add to the amazing, but less well-known, story of the Midnight Suns team.
Marvel's Spider-Man: Miles Morales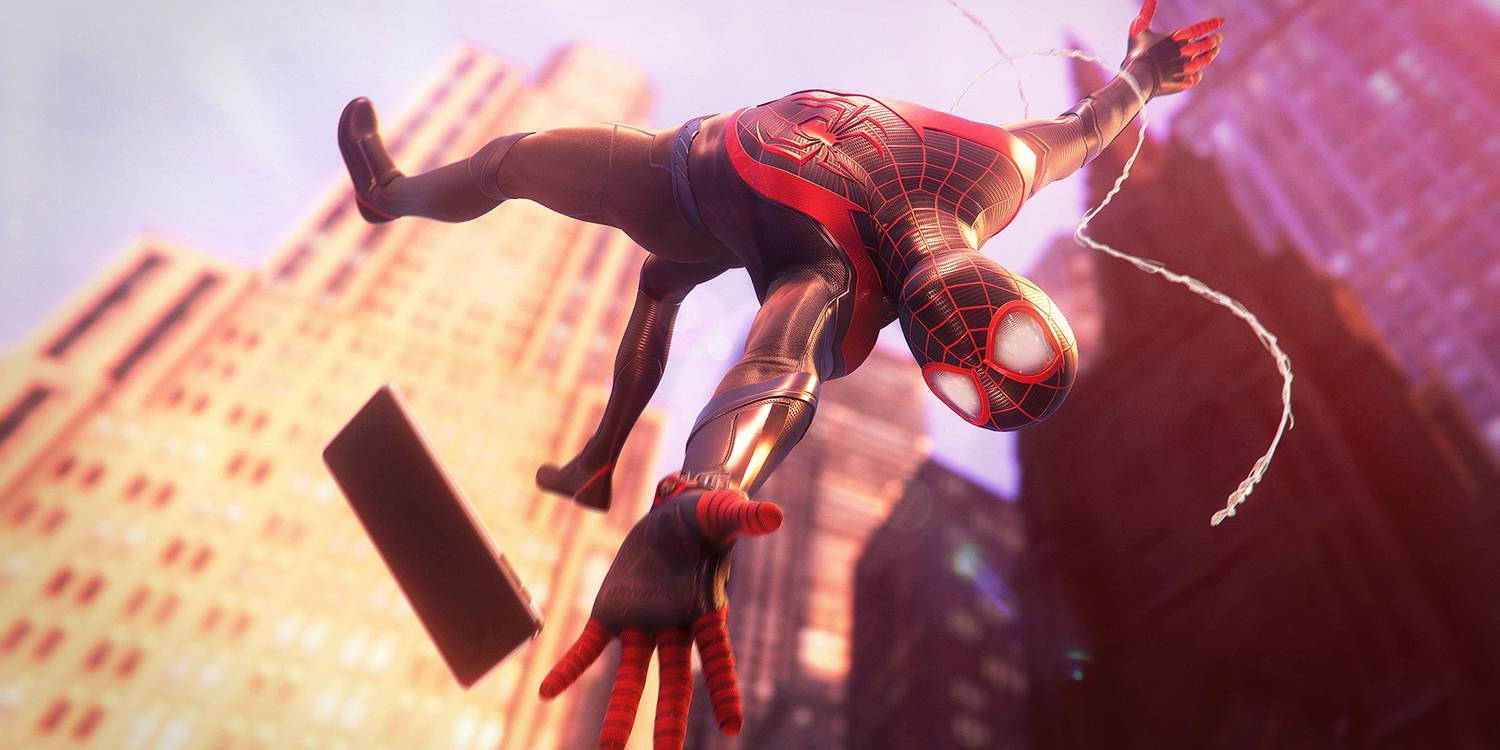 Like Marvel's Spider-Man, which added Miles Morales' character around the middle of the game, Marvel's Spider-Man: Miles Morales could be one of the best superhero games out there right now. The game isn't too different from Marvel's Spider-Man, but it's different enough to be fun and tell a different Spider-Man creation story.
Because Peter is going on holiday, Miles Morales has to take care of New York City. Miles has a hard time at first, but the new Spider-Man of New York City is able to get through a lot of problems and finally fight some of the best-developed bad guys in the series.
Deadpool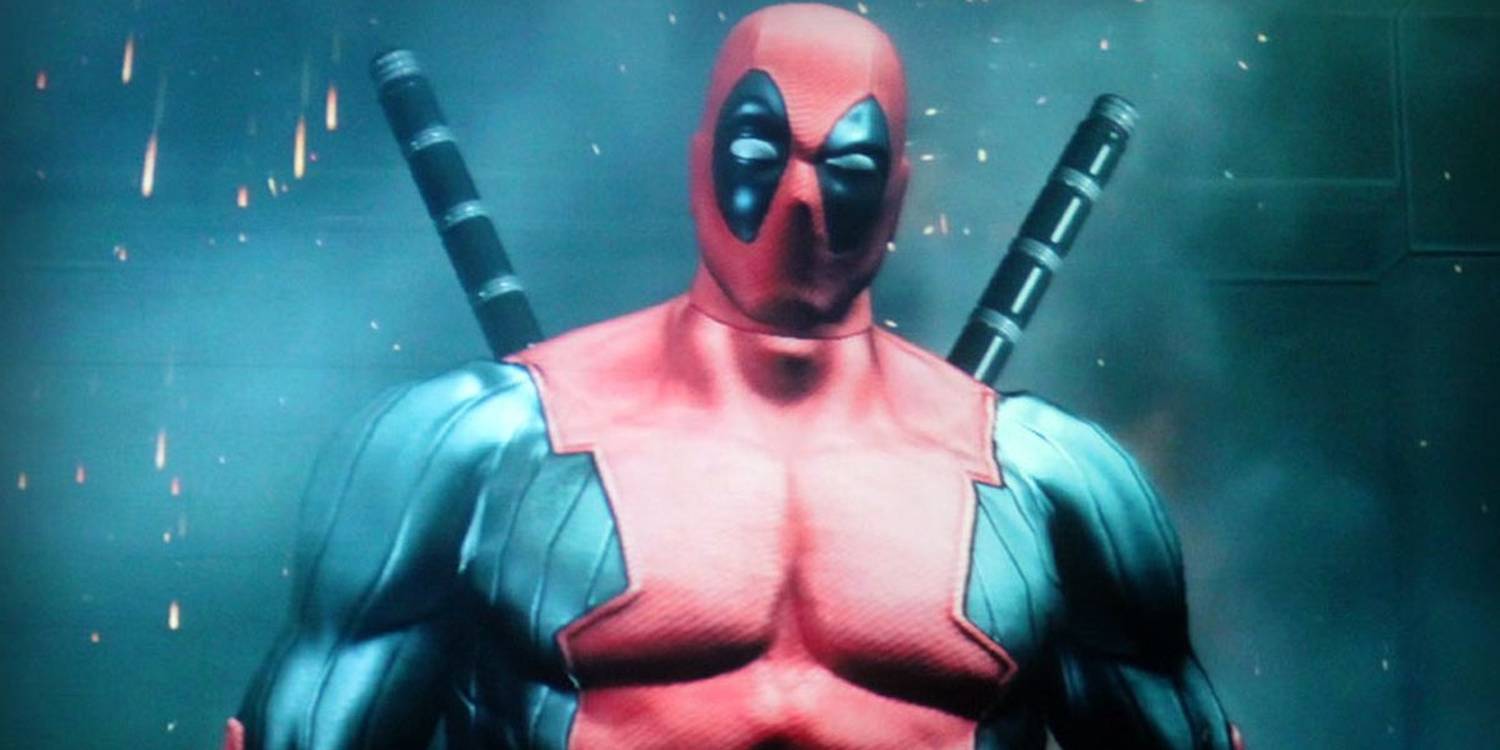 Deadpool is the first superhero game that really changes the rules of the genre. Unless there is a Deadpool 2 game, there may never be another one like it. When players start Deadpool, they are greeted by Wade Wilson, who has already become the Merc with a Mouth. This means that there is no need to go through an origin story. True to form, Deadpool comes up with the idea for his own video game and sends it to High Noon Studios, who made the game.
When the studio turns down his idea, he bombs them to make them do what he wants. After this, there is an amazing show of Easter eggs, amazing action, faces straight out of comic books, and a story that works so well with the first act.
Control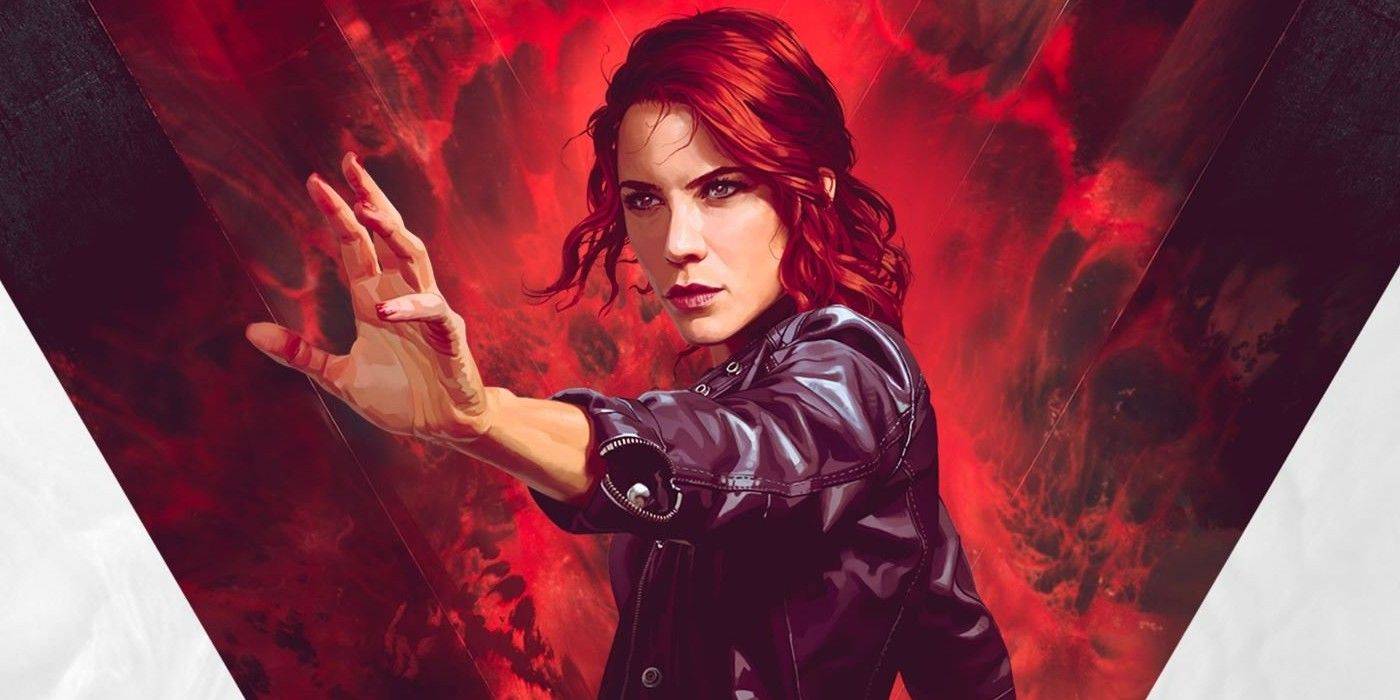 This action-adventure game, made by Remedy Entertainment, takes players into the mysterious world of the Federal Bureau of Control. As Jesse Faden, players go on a quest to find out what happened to her lost brother and to the mysterious Oldest House, which is a building that can change its shape and is home to a secret agency.
Control is a memorable journey through mystery and intrigue that shows how a superhero game can really stand out with a story that keeps players on the edge of their seats. So, if you like superhero games, you should check out Control. It has a great experience and an even better story.
Gravity Rush 2
Gravity Rush 2 is without a doubt one of the most unique superhero games out there. In Gravity Rush 2, players are thrown into the world of Kat, a young girl who has the power to change gravity. Beyond the amazing gameplay, the story is what makes the game so great. It's full of mystery, self-discovery, and the bonds of friendship.
Players become immersed in a story that explores what it means to be a hero and the search for identity as Kat faces new challenges, finds out hidden secrets, and meets a wide range of characters.It's true that Gravity Rush 2 is one of the most emotional games in its genre.